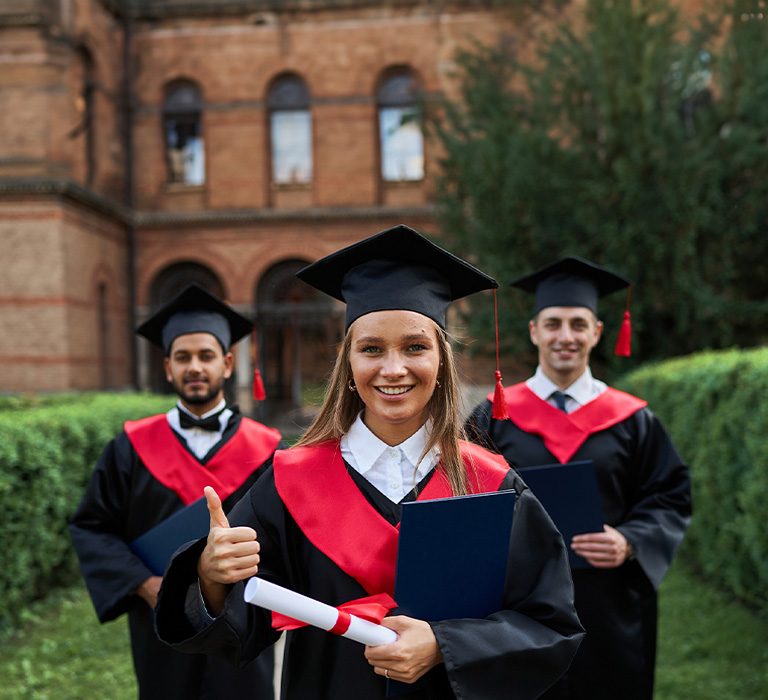 Hay.. my name is minaxi barot..want to tell something about Hytech education (kadi branch) it is one of the best class at my home town for achieved your desire score in PTE and IELTS. I was student of pte. Faculty name is meet Sir. His explanation skill is awesome and tips and tricks in real exam...
I am extremely grateful to Hytech Education in C.G. Road Ahmedabad and the tutors have helped a lot to prepare for the exam. The kind of atmosphere they have and sharing ideas to each others, equipped with accessories to learn quickly, skilled & supportive faculties, and also at affordable cost in running market scenario. So I would recommend Hytech education for all .
I got my desired score in my second attempt from hytech education in kadi. My teacher is too supportive. Her tips and tricks are also totally unique which are very helpful to the average students. I really enjoy to be the student of " NITA MAM.
My name is dhruv patel.i am studying in Hytech education kadi. it very good place and help full for student. Overall it is very good place to learn IELTS and pte.